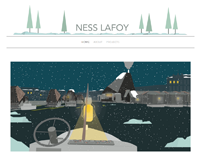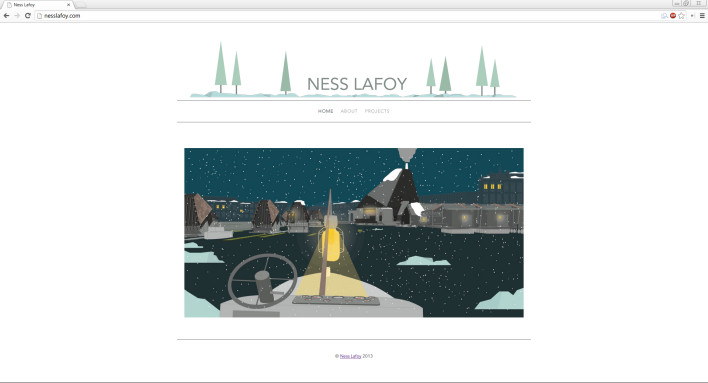 Commissioned by architect Ness Lafoy to design nesslafoy.com, her online architectural portfolio.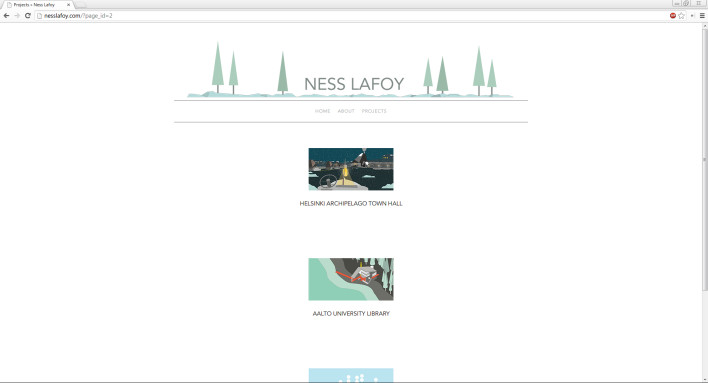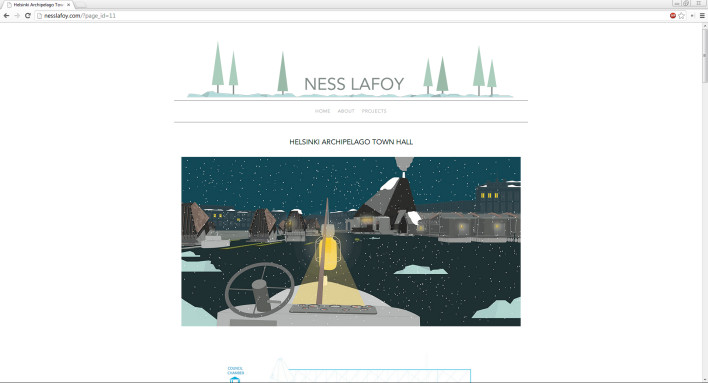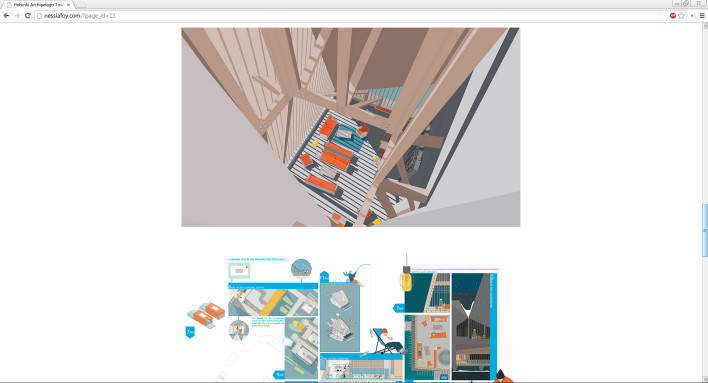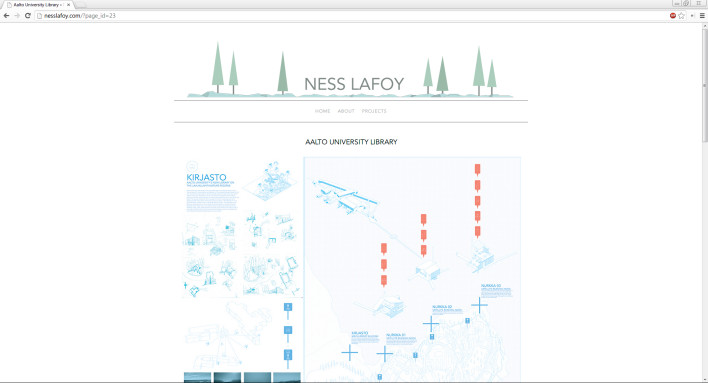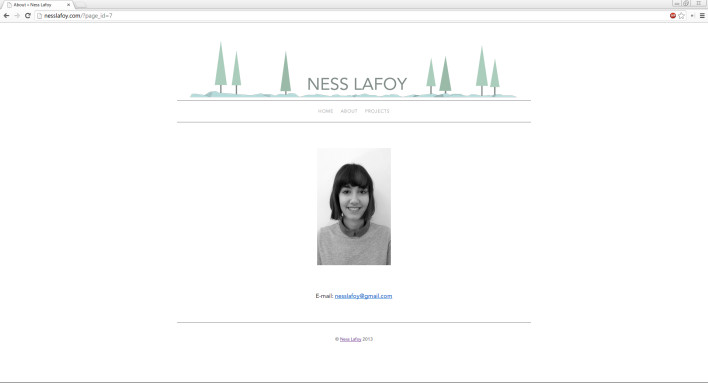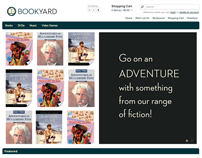 BookYard is a website set up to enable the spreading of traditional media literature for incredibly low prices by utilising a network of charitable book-sellers and abandoned books.
The books are priced so low to encourage people who otherwise might not be able to afford books or have access to a library to do so with minimal difficulty.