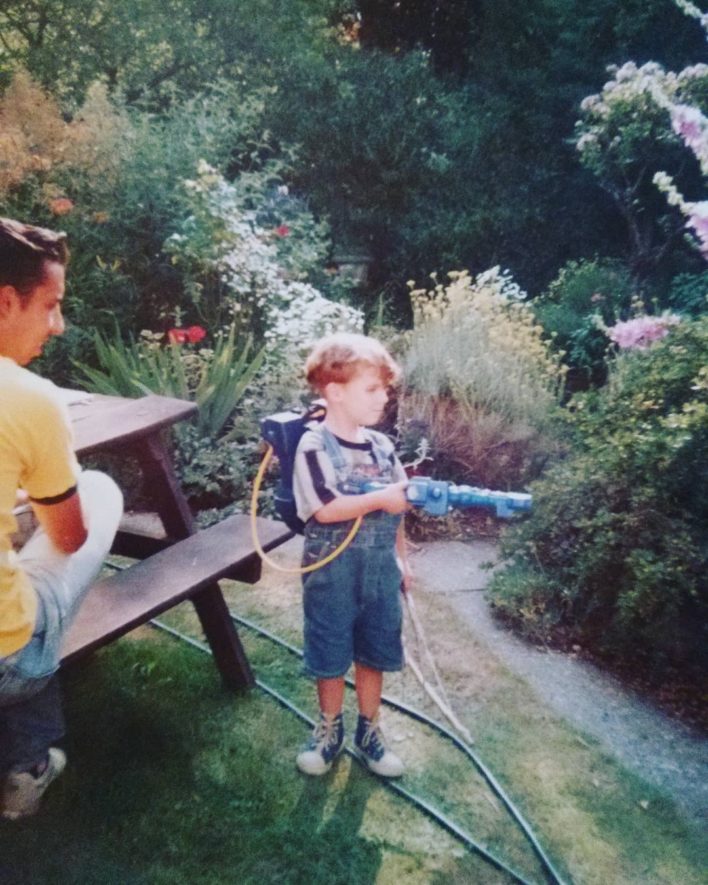 Stephen is a prize-winning Interdisciplinary Designer with an MArch in Design for Performance and Interaction at the Bartlett School of Architecture, UCL. He has chair a panel discussion on the topic of heterotopias at ARS Electronica Festival, collaborated on motion graphics projects with Alexander Whitley Dance Company, run short courses in creative coding, Cinema 4D, p5js, Arduino and Unity to university students at UCL and Breitner Academie, and has spent the last few years further broadening his skill set in order to approach all projects with a technologically 'agnostic' approach, instead finding the right tools for each new and unique storytelling challenge.
Previously, Stephen spent several years teaching Design, Technology and Engineering at Highgate School in London, where he also introduced a new Pre-U course called Interdisciplinary Design.
He has worked on diverse projects including scenography for a six-hour production of Macbeth set overnight in an East-End tower block, and an adaptation of Alice's Adventures in Wonderland in The Vaults under Waterloo.
He has worked in the architectural field at the Oval Partnership's London branch, designing everything from private housing to gardens and landscaping; from interactive benches and installations to brochure and book publications. Exploring the design of architectural space has informed Stephen's approach to design in focusing on interaction.
He is also an accomplished graphic designer, having designed a wide array of 2D material from logos, letterheads and animations through to entire identities and poster series.
Contact Stephen via e-mail at stephenmahenderson@gmail.com.
---